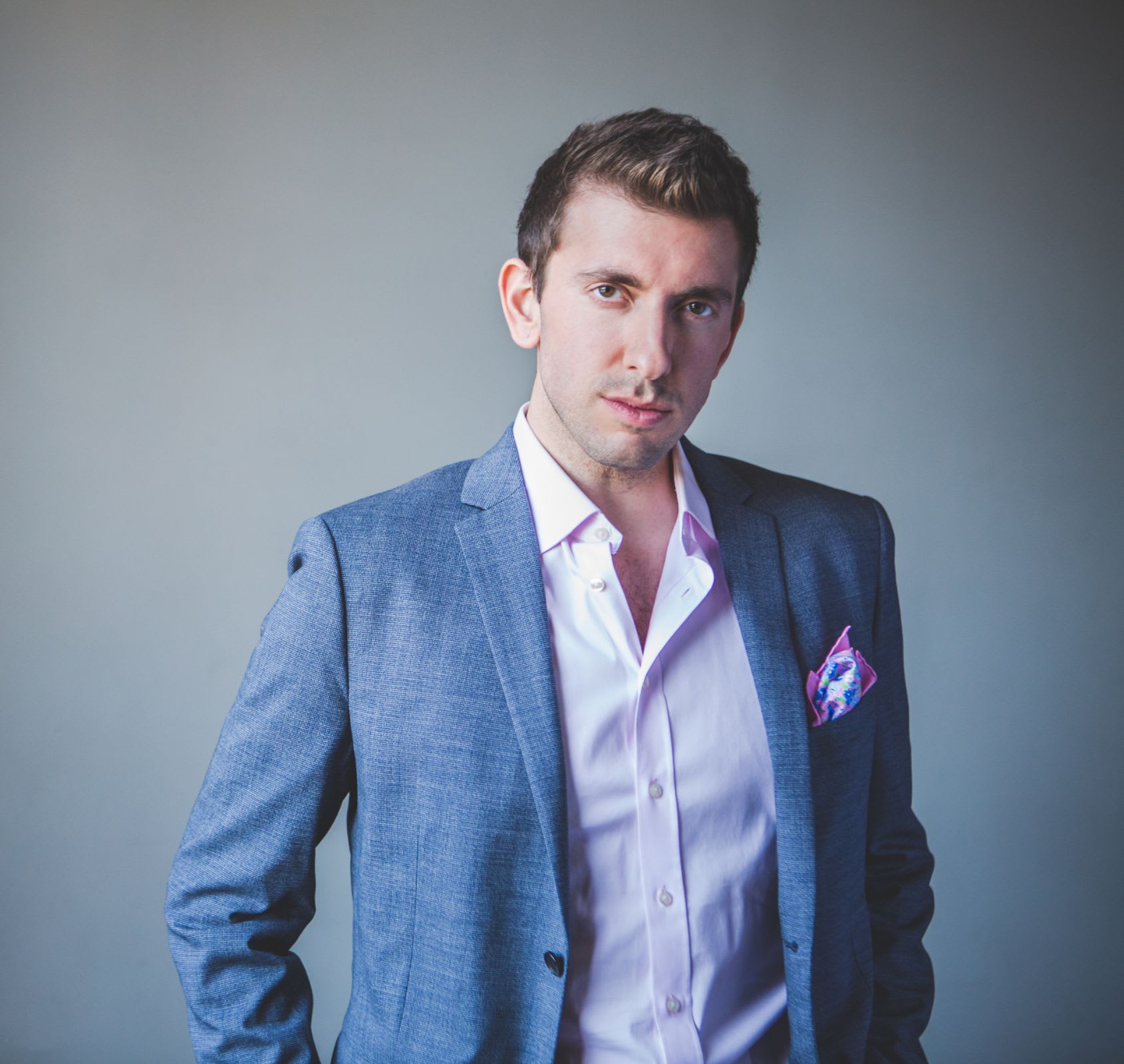 Meet Daniel
Daniel Milstein is a multi-award winning residential Realtor® with a colorful and long-standing sales history spanning a 15+ year period. After several years of record breaking sales in the Toronto luxury real estate market, starring on an internationally acclaimed T.V show ('Buying The View'), and an everlasting love for California, Daniel decided to embark on his bi-coastal move to sunny Los Angeles in pursuit of greater heights and dreams.
Growing up in Toronto, Daniel's California dreams started at the age of 8 when him and his mother visited the golden state for the first time. With a passion for learning and growth, Daniel decided to take the plunge and further himself by enrolling in a Business/Real Estate program at UCLA Extension which he has recently completed. Prior to his success', Daniel graduated from York University with a Bachelor of Environmental Studies Honors degree, started a successful entrepreneurial fashion venture (Milly Millionaire Clothing), and briefly worked in the music/arts industry as an artist manager/booking agent for talent.
Within the real estate sphere, Daniel has an outstanding track record and has earned numerous accolades, awards and designations over the years including being named Winner of Achievement in Top Sales (150M+ since 2011), Top Realtors® Under 30 (2016), Top 1% of the Toronto Real Estate Board (2015-2019) and Winner of the Elite Diamond Award For Sales Over $20M Year Over Year (2017-2019). Attributing to a strong understanding of sales and the fundamentals of '5 Star' customer service, Daniel's innate ability to service clients and provide them with an exceptional experience is in his true nature and has been applauded by many.
Today, Daniel's vast multi-market knowledge, speaking 3 languages (English, Russian, Hebrew), a healthy database of clientele; including world-renowned developers, architects, and industry professionals; has enabled him to take on any given luxury project, regardless of size or location. During his down time, Daniel enjoys exploring the outdoors, taking scenic drives down the coast, painting, collecting unique fragrances, practicing spirituality and lending an extra hand at local organizations such as Project Angel Food and Surfrider LA.